When I started writing Zero Days, I had very little of the plot mapped out – I just knew that I wanted to write about a pen tester who was accused of the murder of her husband, and chose to go on the run rather than gamble on the police believing her story.
FREE SHORT STORY FOR
BOOK CLUB MEMBERS!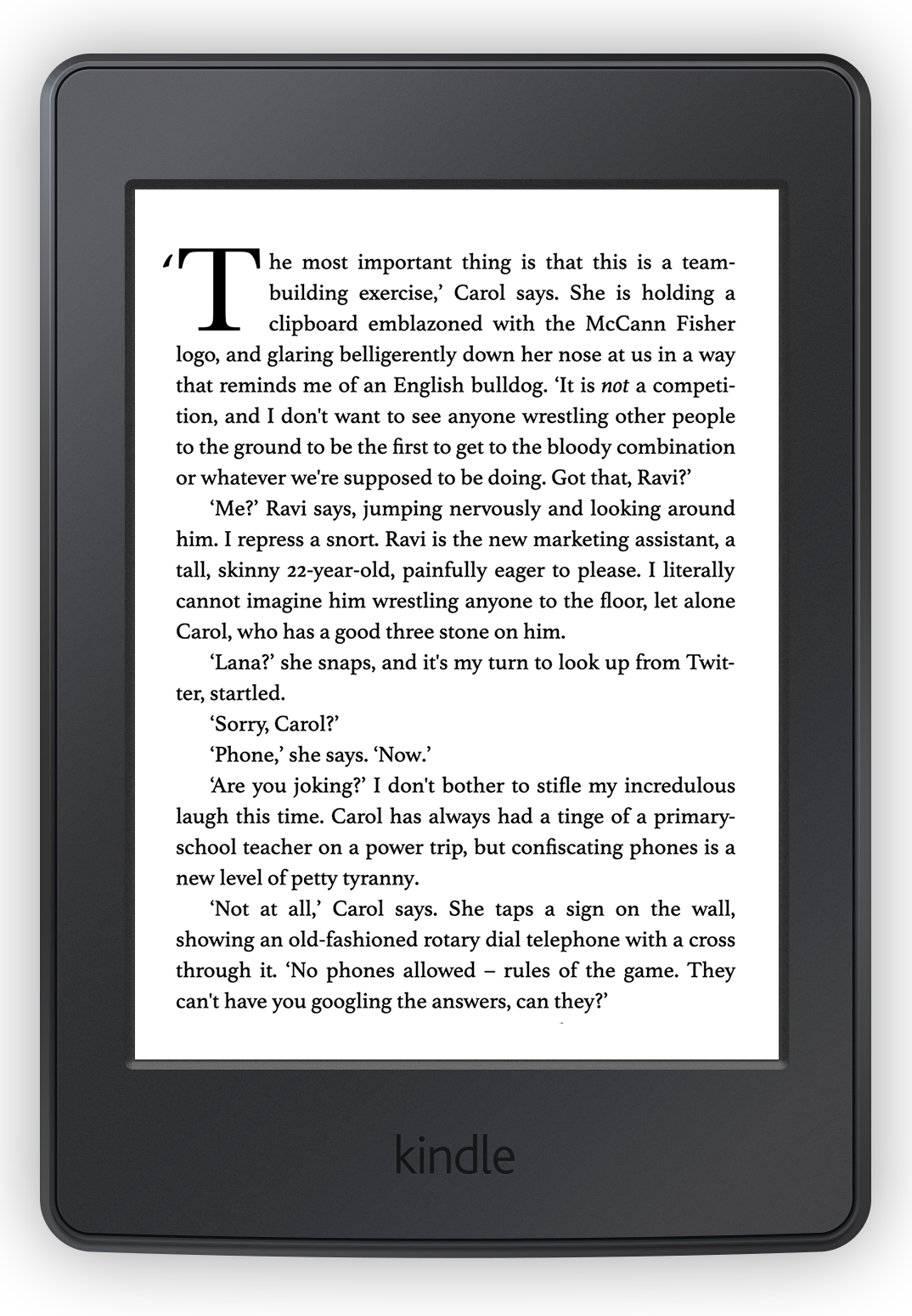 FREE SHORT STORY FOR
BOOK CLUB MEMBERS!
When you sign up to my bookclub, receive my new short story We Will Be Watching completely free.
When Lana and her three colleagues sign up for the "dark, complex and immersive" escape room game, The Masked Ball, they are expecting a fun day out of the office, full of team-building and camaraderie. But someone has other ideas, and as the group struggles to complete the room, it becomes apparent that there is a very twisted mind behind the puzzles and clues.
Can you solve the mystery of The Masked Ball?
* A chance to win a free book! With every newsletter one lucky club member is chosen at random.
* Latest news and book recommendations
* Advance notice of Facebook Live chats with Ruth
* Members-only information including spoiler-filled FAQs about all my books!