I love meeting readers and getting to travel for work is one of my favourite things about being an author.
If you're an events organiser and would be interested in inviting me to speak at your festival or bookshop, please click here and email the appropriate contact for your region. If you're not sure who to contact or can't find the right publisher, please contact my agent, Eve White at the Eve White Literary Agency. 
Although I can't get out to bookshops in person right now, you can still join me at one of my forthcoming virtual events.
Southern Festival of Books
In conversation with Barbara Chadwick
Wednesday, October 7
12:30pm CDT
Nashville, TN
Seattle Arts & Lectures
Interviewing Tana French (The Searcher)
Monday, October 12
7:30pm PDT
Seattle, WA
Murder by the Book
Interviewing Lisa Jewell (Invisible Girl)
Thursday, October 15
1:00pm CDT
Houston, TX
City Books Hove
Virtual book signing – contact City Books before Sunday 8th November to pre-order your signed, dedicated copy
Monday 9th November
Brighton, UK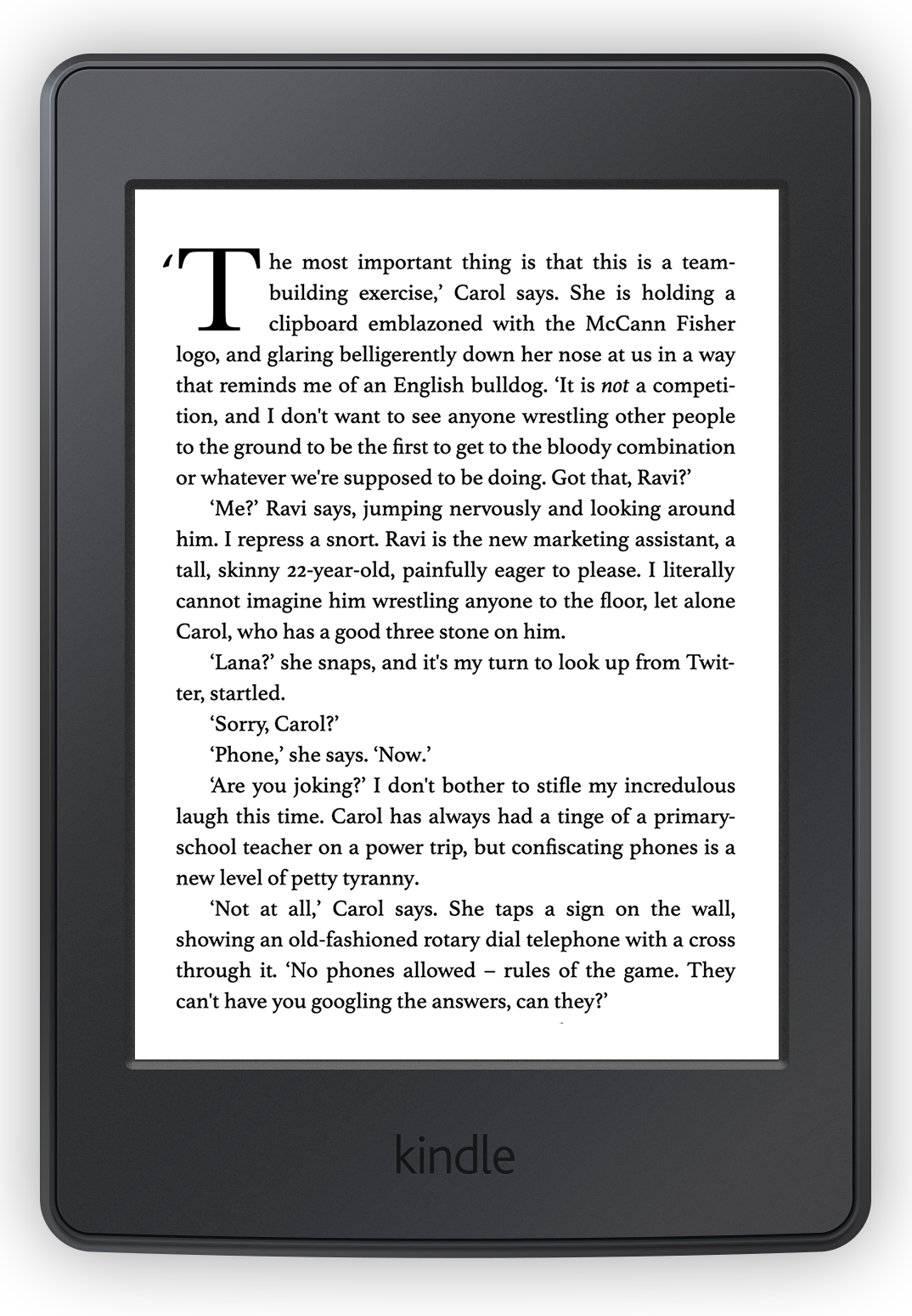 FREE SHORT STORY FOR
BOOK CLUB MEMBERS!
When you sign up to my bookclub, receive my new short story We Will Be Watching completely free.
When Lana and her three colleagues sign up for the "dark, complex and immersive" escape room game, The Masked Ball, they are expecting a fun day out of the office, full of team-building and camaraderie. But someone has other ideas, and as the group struggles to complete the room, it becomes apparent that there is a very twisted mind behind the puzzles and clues.
Can you solve the mystery of The Masked Ball?
* A chance to win a free book! With every newsletter one lucky club member is chosen at random.
* Latest news and book recommendations
* Advance notice of Facebook Live chats with Ruth
* Members-only information including spoiler-filled FAQs about all my books!